POWERSTASH INVESTMENTS (PVT) LTD
Powerstash Investments (Pvt) Limited is a Zimbabwean Company that has grown from the Informal sector to being a registered organization under the companies act Chapter(24.03) .
The company serves in various sectors by supplying chemical raw materials and medical consumables.
The company derives its advantage over competitors from the various synergies it has with key suppliers across the boarder. 
An open door policy of communication has been adopted to secure business partnerships with our stakeholders so as to guarantee Quality Product and Service Delivery.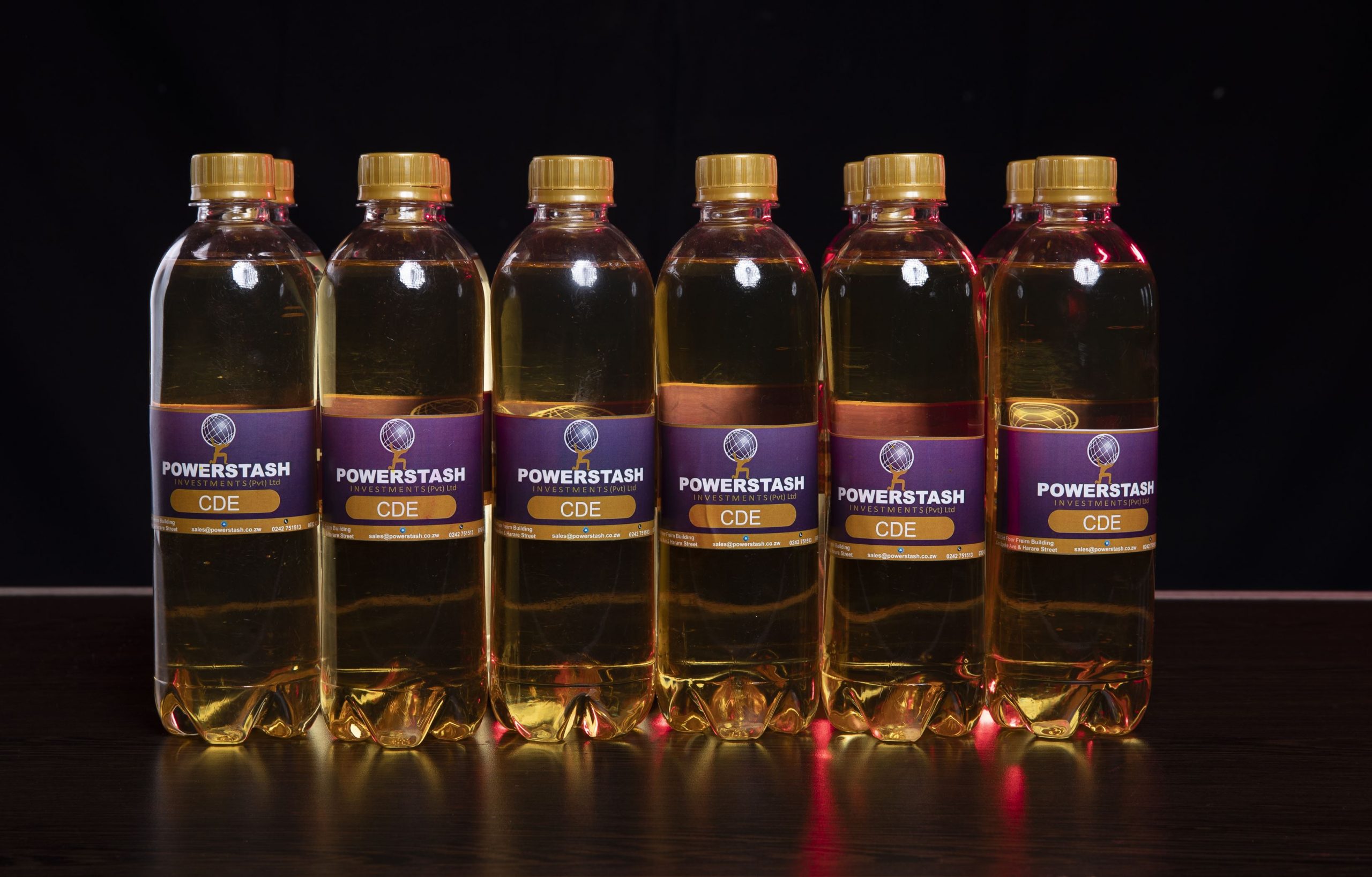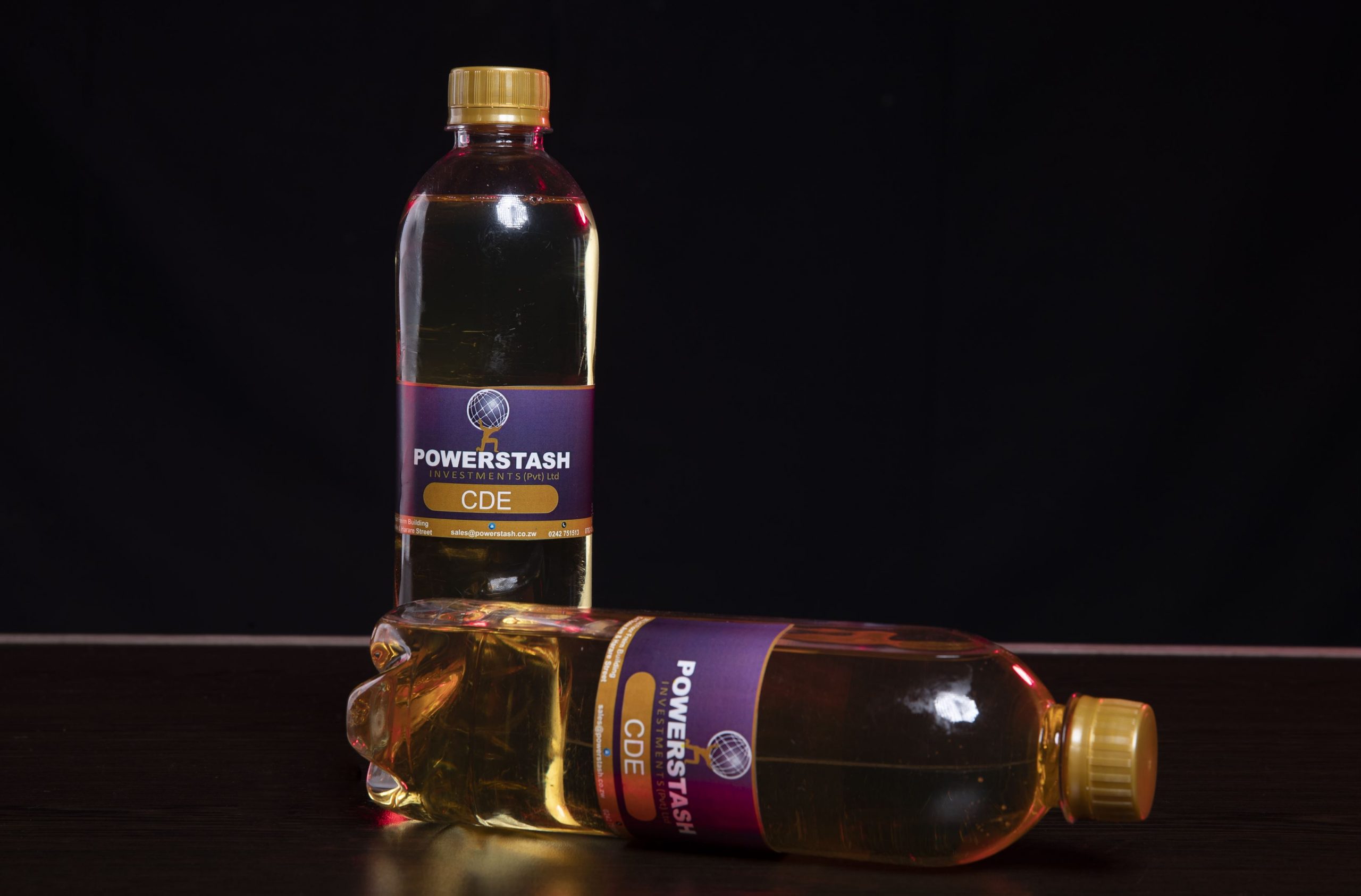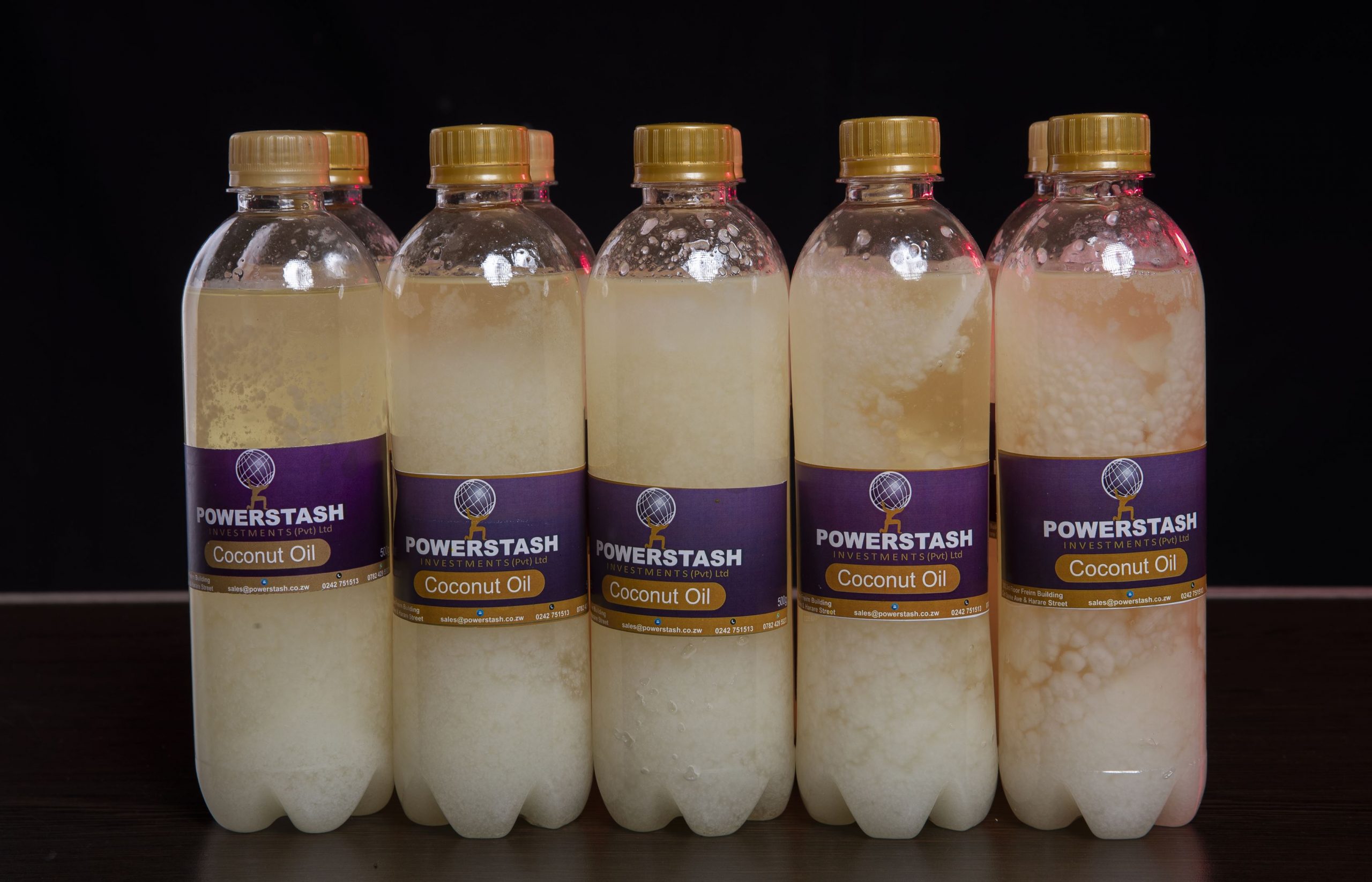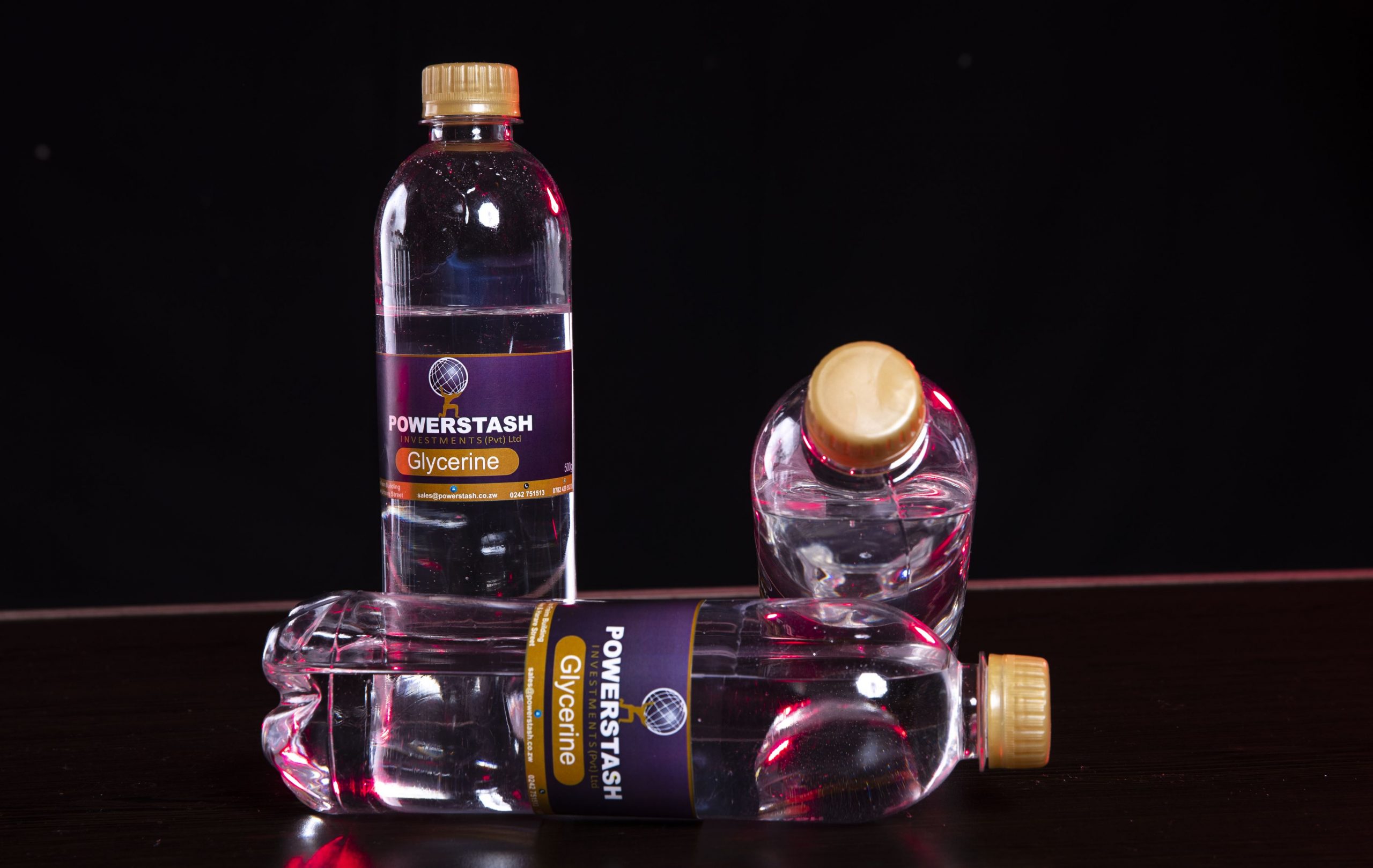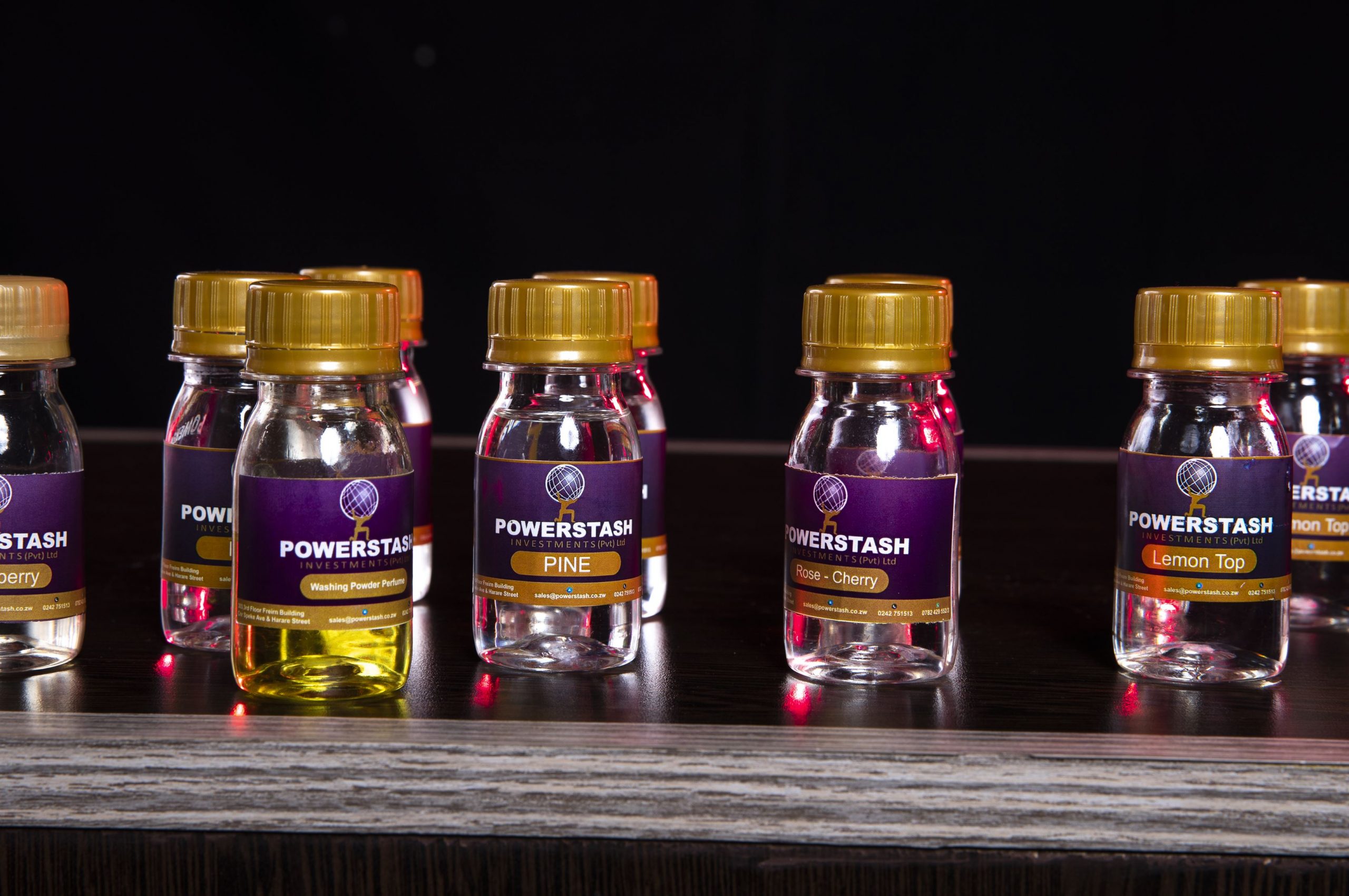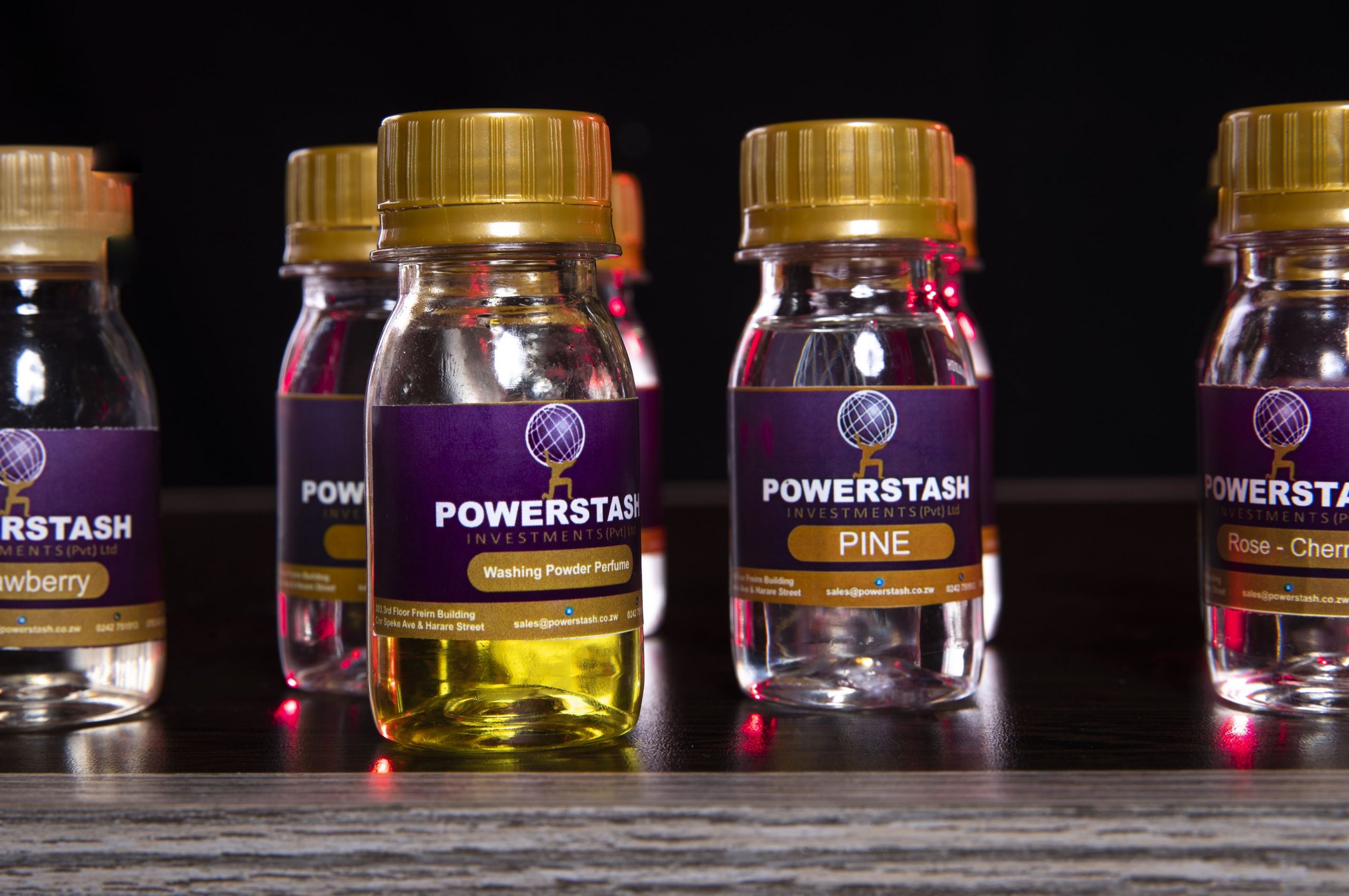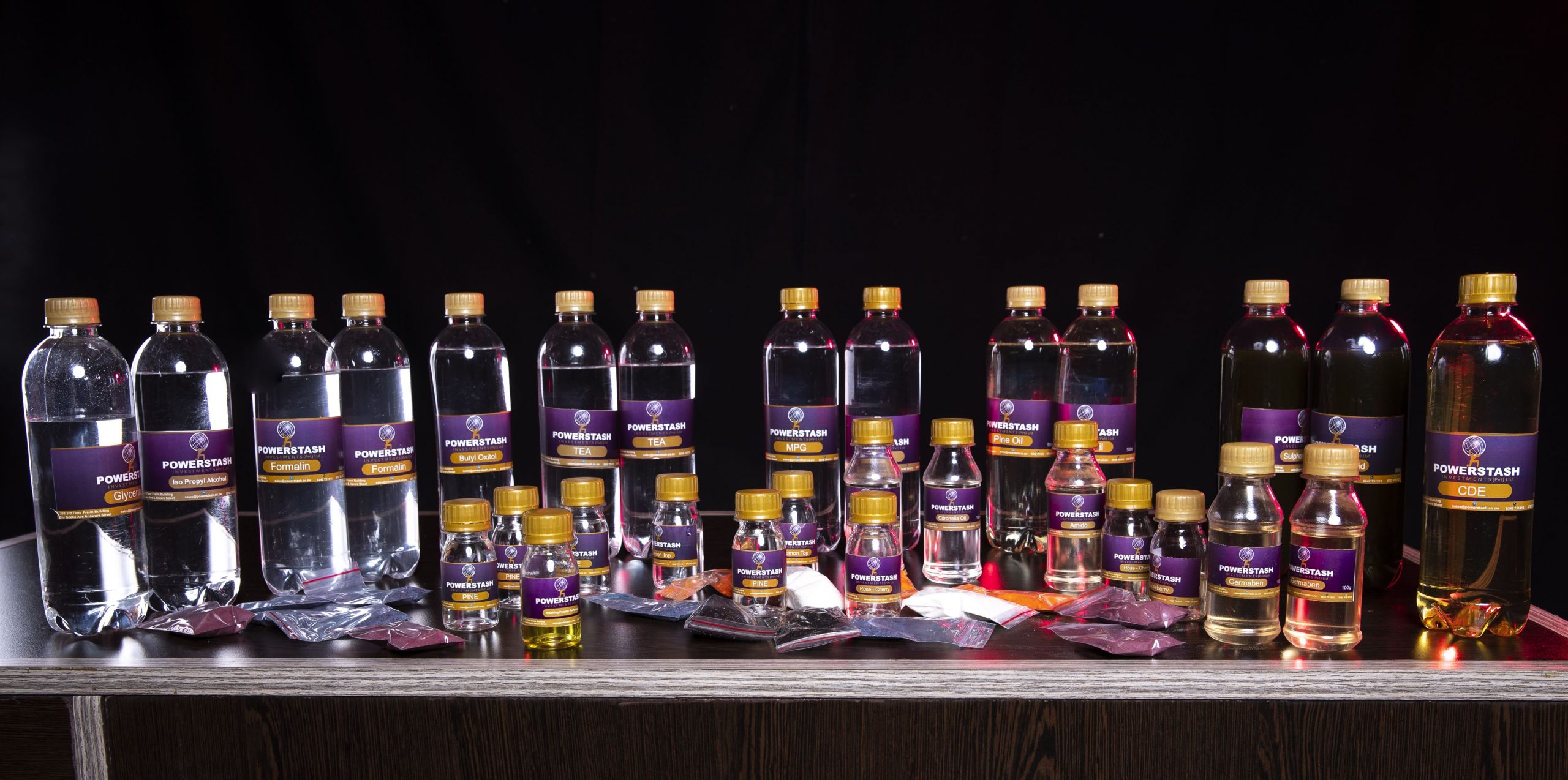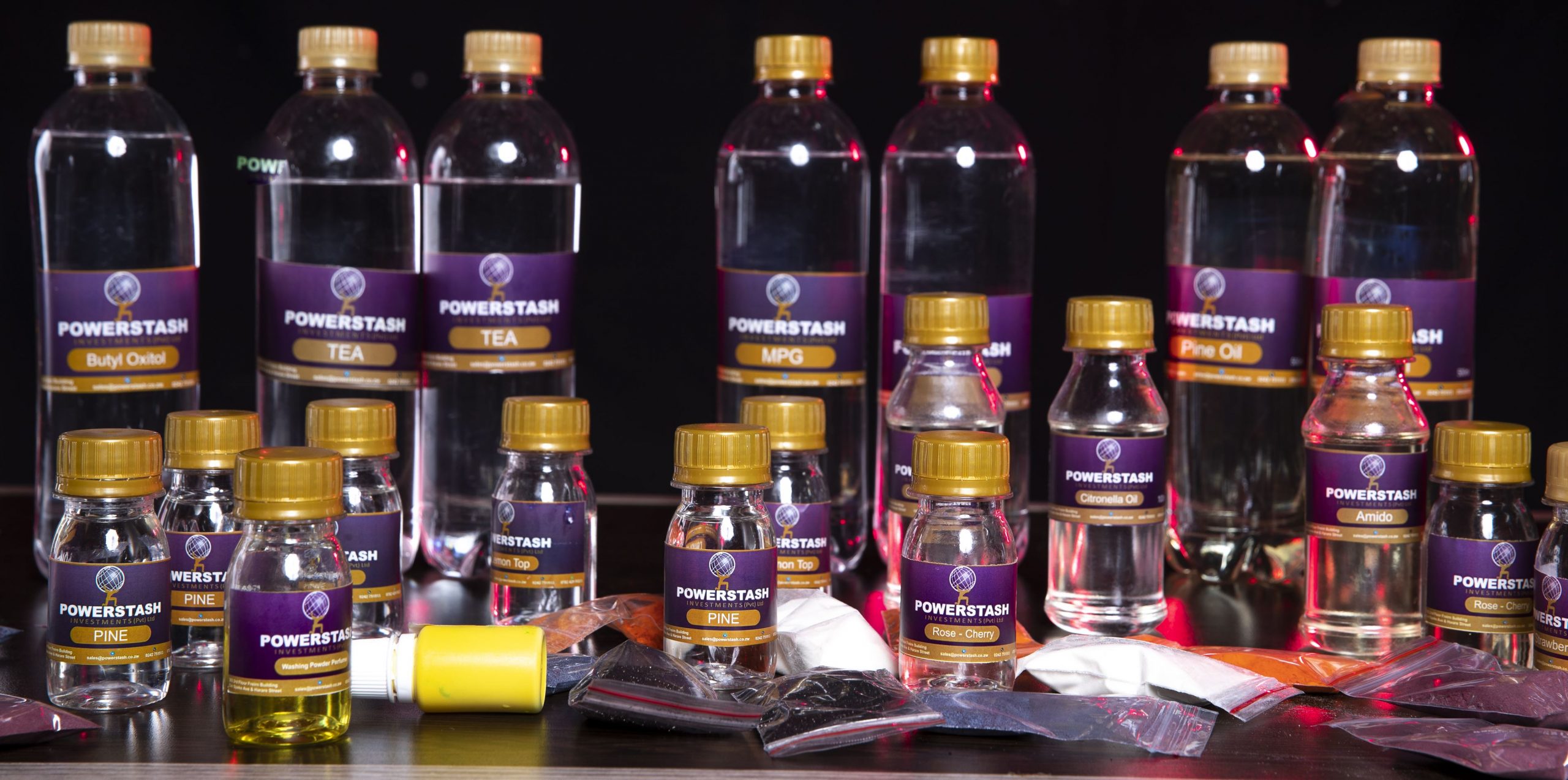 Below are the Sectors we serve and supply our Chemical Raw Materials to
To learn more about Powerstash, Our Products and Services, you can fill in the form below to hear back from a member of our team.
We are always available for your convenience.